ET3805 Intelligent Dry Block Temperature Calibrator Used In Laboratory
Product Detail
Product Tags
¤ Small size, light weight, easy to carry;
¤ Various types of insertion tubes can meet the test and calibration of sensors of different sizes and quantities. It can also be customized according to customer's requirement;
¤ Horizontal temperature field and vertical temperature field are good;
¤ Insert depth stays the leading role in this industry
¤ 5.7 inch TFT color LCD display, full touch operation, using intuitive and eye-catching;
¤ Chinese-English interface;
¤ With the management software, the calibration data can  be easily read.
¤ Quick cooling, convenient setting, good stability of temperature control;
¤ The soaking block can be replaced;
¤ Protective functions such as short circuit with load, load circuit breaking, sensor protection, etc.
¤ Circuit number and type of electrical measurement signal: 5 channels for electrical measurement, 2 standard channels (one for standard RTD and one for standard thermocouple), 3 channels for multi-function measurement channels ;Multi-function measurement includes: mA/mV/V / Ω measurement, DC24V output HART transmitter  (*) , switch measurement, and other functions;
¤ Self-calibration function of temperature parameters (*) : By connecting the external standard thermal resistance to the electrical measurement standard thermal resistance channel, the measurement deviation value of the built-in temperature control sensor can be corrected and the automatic calibration function of temperature parameters of the equipment can be realized.
¤ Support external standard temperature control method (*)
¤ Support one-key self-calibration function of internal temperature sensor (*);
¤ Temperature compensation: automatic (built-in AA Pt100 platinum resistance) or manual;
¤ supports HART type temperature transducer calibration (*);
¤ Automatic verification function (*) : it only needs to set parameters to carry out the automatic verification task of the inspected equipment, automatically calculate the data out-of-tolerance, automatically save the verification results, and support the export and generate records and certificates;
¤ Built-in step test, switch test, temperature control data recording (*), thermal calculator, screen capture, drying dehumidification and other application tools;
¤ Data storage: verify data recording and exporting, support up to 250 sensors, 2500 records;
¤ Communication port: Standard Usb Device, Usb Host, Tcp/IP(LAN), optional Wifi, Bluetooth;
¤ Selected function:  temperature verification and calibration system software (can be automatically calibrated, the process and results are in accordance with the calibration specifications;Support field data import;User rights management, instrument management, custom certificate template, automatic generation of records and certificates, etc.
(Note: The function with "*" is an optional function. If you need such functions, please provide the corresponding code when ordering)
① Other temperature ranges should be specified when ordering.
The negative temperature type of -20℃~150℃ has 4 holes,are φ6/ 8/ 10/ 12 mm .The negative temperature type of
-30 ~150 and -40~ 150 has 4 holes,are 6/ 8/ 8/10 mm.
The medium temperature type of has 2 kinds (choose 1 at one time when ordering ), one is 3 holes of 8/ 10/ 12mm, the other is 4 holes of 6mm*2, 8mm*2.
The high temperature type of 300 ~1200 has 4 holes, are 6/ 8/ 10/ 12mm.
The soaking blaock with Special specification could be customized. 
index

Low Temp

Medium Temp

High Temp

ET3805-150A

ET3805-150B

ET3805-150C

ET3805-650

ET3805-1200A

ET3805-1200B

Temp Range ①

-20℃~150℃

-30℃~150℃

-45℃~150℃

50℃~650℃

300~1200℃(A)

100~1210℃(B)

Heating Speed

30~100:20min

30~150:40min

30~300:7min

30~400:12min

30~650:25min

30~1200:75min

Display accuracy

≤±0.1℃

≤400℃:≤±0.35℃

400-650℃:≤±0.5℃

≤±1.2℃

Inserted depth

160mm

150mm

135mm

Diameter of soaking block

A 36mm,B、C 32mm

32mm

39mm

Stability of temperature field

≤±0.02℃

≤±0.05℃

≤±0.2℃

Horizontal temperature field

≤±0.05℃

≤±0.05℃

≤±0.25℃

Vertical temperature field

≤1℃ within 30mm from bottom of soaking block

Temperature unit

℃ or ℉

Accuracy

0.1%

Resolution rate

0.1/0.01/0.001℃  

Max Power

Low Temp :300W,Medium Temp :1200W; High Temp:3000W

Net Weight

Low Temp:13kg,Medium Temp:11kg, High Temp:11kg

Gross Weight

Low Temp:23kg ;Medium Temp:18kg High Temp:18kg, including aluminum box and carton box

Dimension

Low Temp:310*190*340mm,Medium Temp:250*150*310mm,  High Temp:250*150*310mm

Working Environment

Environment Temp 0~50℃、related humidity ≤95%(no frozen )

Power supply

220VAC±10%,45~60Hz,or 110VAC±10%

Communication port

Usb Device、Usb Host、Tcp/IP(LAN),optionWifi、bluetooth 
Index

Low Temperature

 Medium Temperature

High Temperature

ET3805-150A/B/C W

ET3805-650W

ET3805-1200 A/B W

Channels and Signal types

5 electric measurement channels,2 standard channels(standard RTD*1,standard




thermocouple*1 ) 、3 multifunctional measurement channels

6 electric measurement channels,2 standard channels(standard RTD*1,standard




thermocouple*1 ) 、2 multifunctional measurement channels

、2 detected thermocouple + current measurement channel

multifunctional measurement channels' function

mA/mV/V/Ω(2、3、4wires)measurement,DC24Voutput,HART transmitter(*),switch measurement, etc

mA/mV/V/Ω(2、3、4wires)/RTD/TC measurement,DC24V output,HART transmitter(*),switch measurement, etc

Standard TC channel's parameter

TC types:S、R、B,Measurement range:-18~18mV,temp measurement accuracy :±(0.005%rdg + 2uV),temp coefficient:5PPM.FS/℃

TC types:S、R、B,Measurement range:-18~18mV, measurement accuracy :±(0.005%rdg + 2uV),temp coefficient:5PPM.FS/℃

Standard RTD channel's parameter  

Measurement types: 4 -wires RTD constant current commutator true ohm measurement ; RTD types: ITS-90、CVD、IEC-751; Resistance measurement range :(0~400)Ω;accuracy :±0.002Ω @(0~50)Ω,±40ppm reading  @(50~400)Ω;resolution  rate:1mΩ;temperature coefficient:±1ppmreadking/℃(0~8℃ or 38~50℃) ;

Measurement types: 4 -wires RTD constant current commutator true ohm measurement ; RTD types: ITS-90、CVD、IEC-751;Resistance measurement range :(0~400)Ω;accuracy :±0.002Ω @(0~50)Ω,±40ppm reading  @(50~400)Ω;resolution  rate:1mΩ;temperature coefficient:±1ppm reading/℃(0~8℃ or 38~50℃) ;

built-in cold junction index

Measurement range:0~50℃,accuracy :±0.2℃,sensor type :PT100

Measurement range:0~50℃,accuracy :±0.2℃,sensor type :PT100

Detected channel mV/TC index

TC type:MINI-TC interface,S/R/K/B/N/E/J/T/C/D/G/L/U,total 13 types;signal range:(-75~75)mV;accuracy :±(0.01%rdg + 8uV);resolution rate:1µV;temperature coefficient :±5ppm reading/℃ (0℃~8℃ or 38℃~50℃);Cold junction measurement range and acuracy :±0.35℃ @(0~50)℃;

TC type:MINI-TC interface,S/R/K/B/N/E/J/T/C/D/G/L/U,total 13 types;signal range:(-75~75)mV;accuracy :±(0.01%rdg + 8uV);resolution rate:1µV;temperature coefficient :±5ppm reading/℃ (0℃~8℃ or 38℃~50℃);Cold junction measurement range and accuracy :±0.35℃ @(0~50)℃;

Detected channel Ω/RTD index  

Measurement types:2 wires /3 wires/4 wires RTD  constant current commutator true ohm measurement ;RTD types:PT10、PT25、PT50、PT100、PT200、PT500、PT1000、CU10、CU50、CU100、NI100、NI120,etc;Resistance measurement range:(0~400)Ω、(0~4000)Ω;accuracy :±0.002Ω @(0~25)Ω,±80ppm reading  @(25~4000)Ω;2 wires measurement adds 50 mΩ;measurement resolution rate:1mΩ(400Ω), 10mΩ(4000Ω);




temperature coefficient :±1ppm reading/℃(0~8℃ or 38~50℃) ;

Measurement types:2 wires /3 wires/4 wires RTD  constant current commutator true ohm measurement ;RTD types:PT10、PT25、PT50、PT100、PT200、PT500、PT1000、CU10、CU50、CU100、NI100、NI120,etc;Resistance measurement range:(0~400)Ω、(0~4000)Ω;accuracy :±0.002Ω @(0~25)Ω,±80ppm reading  @(25~4000)Ω;2 wires measurement adds 50 mΩ;measurement resolution rate:1mΩ(400Ω), 10mΩ(4000Ω);




temperature coefficient :±1ppm reading/℃(0~8℃ or 38~50℃) ;

Detected channel mA index

Measurement range:-30~30mA,measurement accuracy:±(0.01%rdg + 2uA), input impedance :<10Ω,temperature coefficient :5ppm.FS/℃

Measurement range:-30~30mA,measurement accuracy:±(0.01%rdg + 2uA), input impedance :<10Ω,temperature coefficient :5ppm.FS/℃

Detected channel V index

Measurement range:-30~30V、-12~12V(auto range),measurement accuracy:±(0.01%rdg + 0.6mV),input impedance:>1MΩ,temperature coefficient:5ppm.FS/℃

Measurement range:-30~30V、-12~12V(auto range),measurement accuracy:±(0.01%rdg + 0.6mV),input impedance:>1MΩ,temperature coefficient:5ppm.FS/℃

 Detected channel-other index

Supports mechanical and electronic switches

;temperature transmitter: support current、voltage and HART transmitter(*);Loop power :DC24V±0.5V,max load current 60mA

temperature switch:Supports mechanical and electronic switches;temperature transmitter: support current、voltage and HART transmitter(*);Loop power :DC24V±0.5V,max load current 60mA

Working temperature range(ensure its index )

23±5℃

23±5℃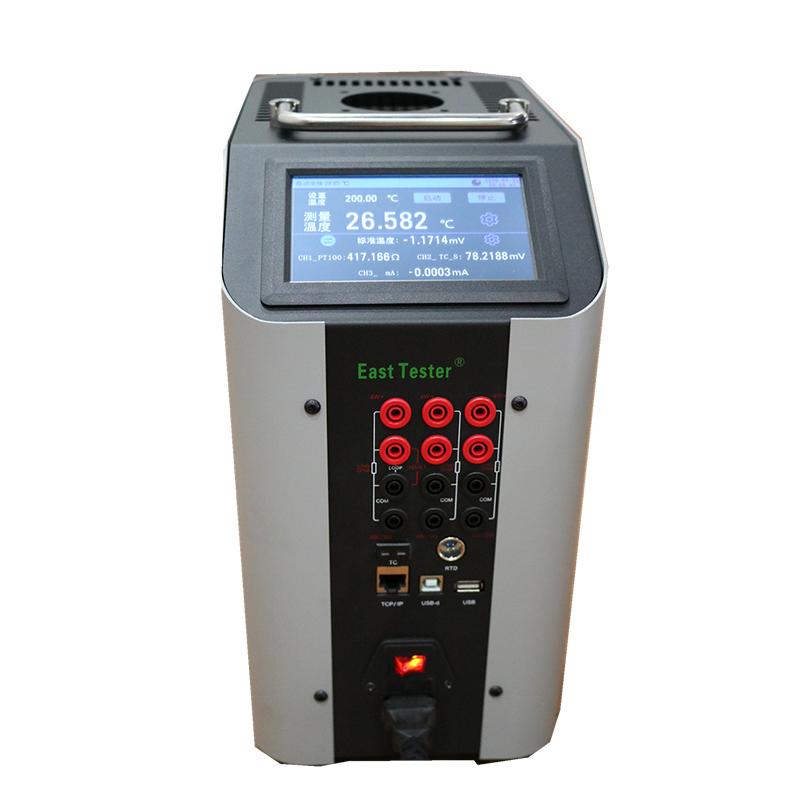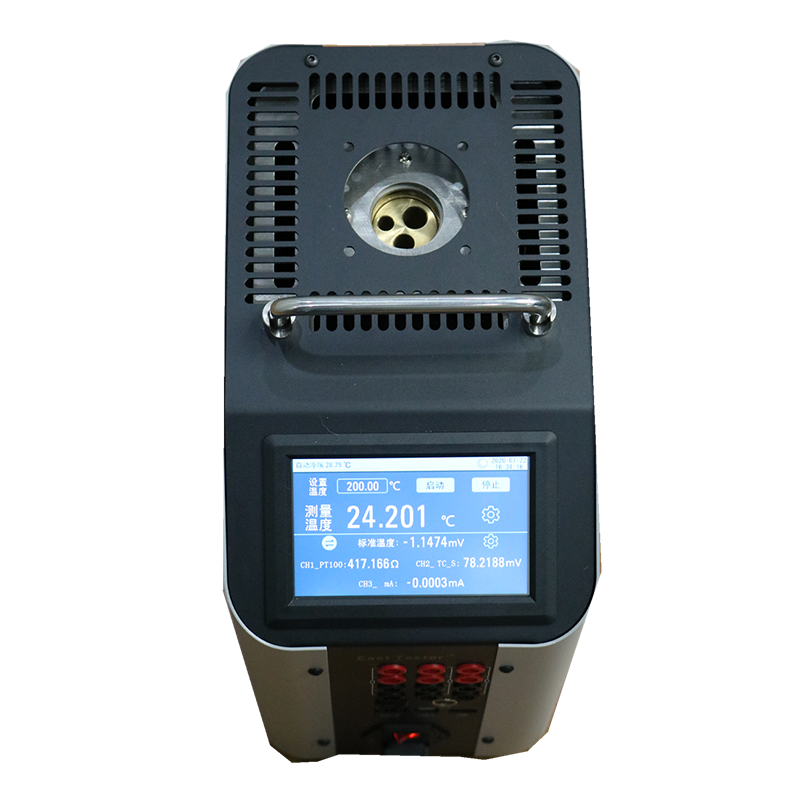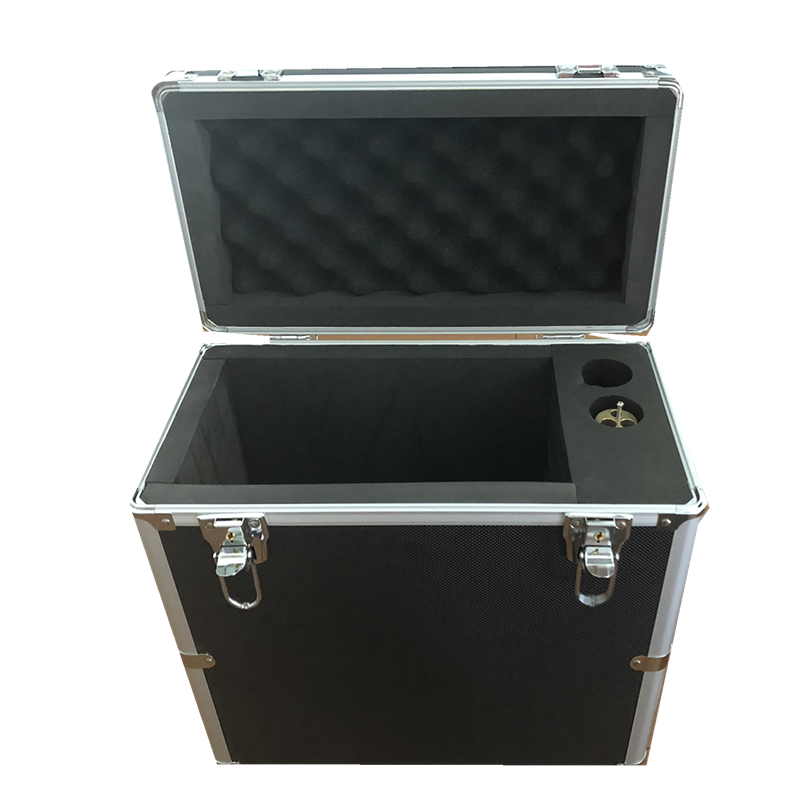 ---
---
Write your message here and send it to us